About us
We design and produce Electric Heating Elements. First class materials, modern technology, craftsman skills . . . Simple, proven, useful . . . We like it!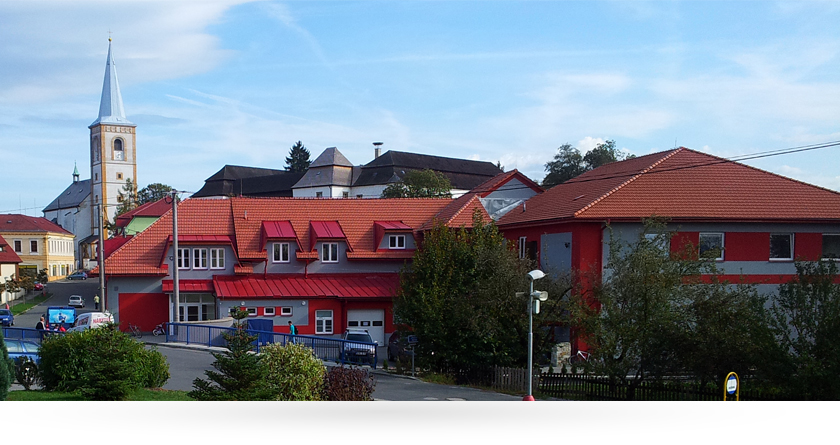 ELEKTRON-ETTO was established in 1992 by Ladislav Drda. Since foundation, the company has produced resistance elements. Mr. Drda started his business in the garage of his family house first alone and then later with one employee. In 1996, he purchased from the municipality an old cinema and reconstructed it for the production of resistance elements. In 2003, the company was transformed into a limited liability company with the name ELEKTRON-ETTO, s.r.o. Due to the increase in production, a new manufacturing hall was constructed from 2005-2006. From 2009 – 2014, the whole of the old manufacturing area was reconstructed and equipped with new manufacturing technology.
Our manufacturing programme includes:
Tubular heating elements for industrial and domestic use for heating liquid substances, air and gases, contact heating, indirect heating of liquids
Ceramic heating elements for indirect heating and infra heating.
High and low loaded heating cartridge heaters for the chemical and plastics industries
Band heaters and nozzle heaters for the chemical and plastics industries
Ceramic band heaters for the chemical and plastics industries
Thermal sensors – thermocouples for regulating temperatures
Heating elements, circuit breakers, and railway components
Driers for work and sports shoes
Design and implementation of resistance industrial heatings
Technical consultation in the area of heating liquids, gas, and solid substances
Please do not hesitate to call or write to us and we will be pleased to advise and help find a solution regarding the heating of all types of substances.
Certificates